our story
A historic beginning. A brand new chapter. A soul all its own.
Can a building be a pioneer? This one can. Sitting atop Meridian Hill, overlooking its emerald park, this building played a unique role in World War II. Built by the federal government, completed in 1942, it began life as The Meridian Hill Hotel for Women. It became a home to Howard University students in the late '60s. Today, it's a contributing feature to the Meridian Hill historic district. The soul of this pioneering spirit is alive and well with forward-thinking design that provides enlightening spaces to socialize, revitalize, and soothe your soul.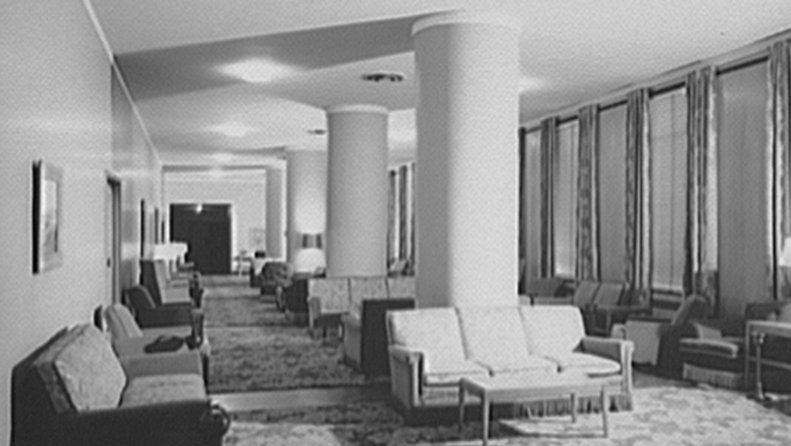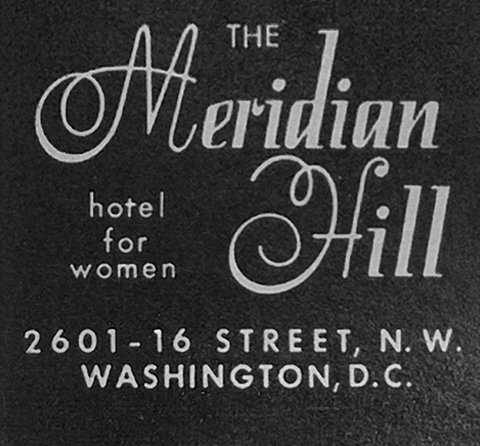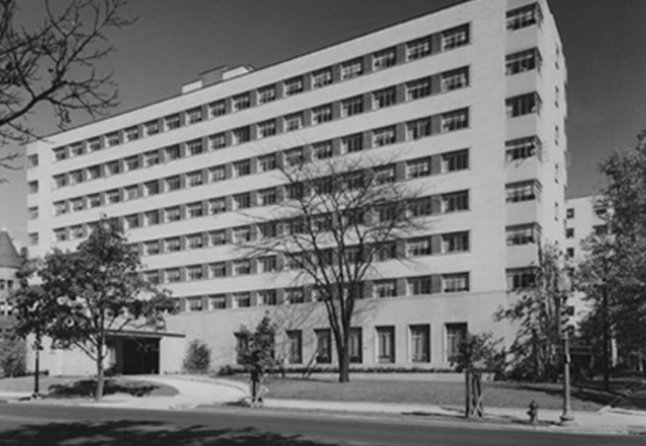 The Government Girls
While American men were fighting the war overseas, its women supported the massive war effort here at home. The Meridian Hill Hotel for Women was a unique residence worthy of their herculean efforts – efforts performed by hundreds of unsung heroes known as the Government Girls.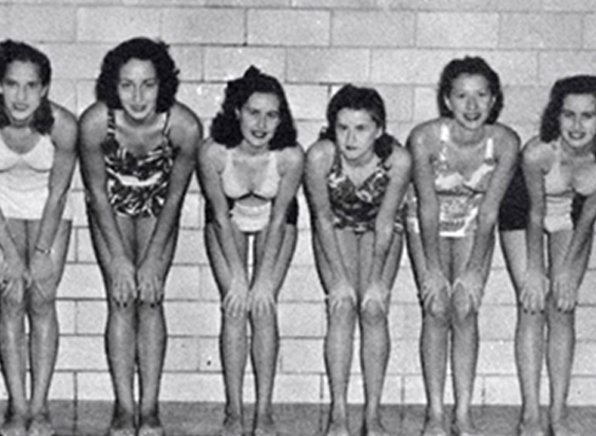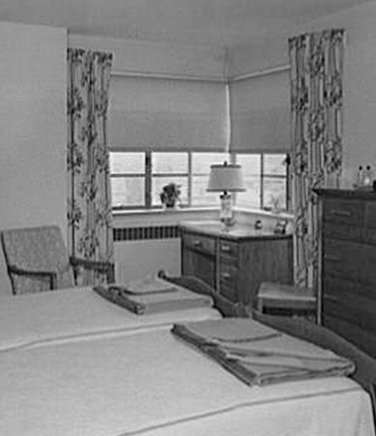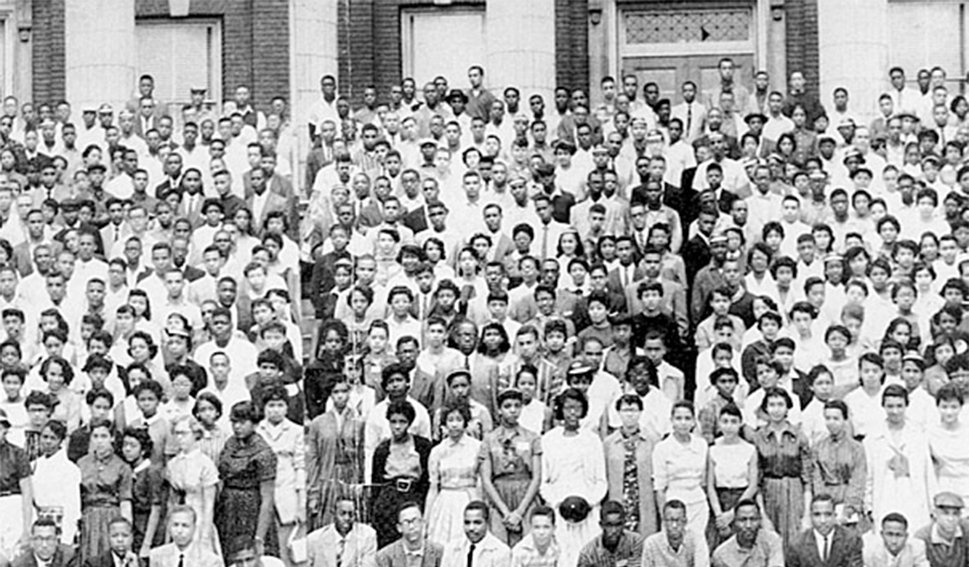 The Young Minds of Howard
Howard University prepares men and women to advance social justice and the preservation of human liberty.1 More than a university, Howard is a pioneer of cultural and civil rights – rich in tradition, history and young minds that boldly shape the future. For more than four decades, many of these young minds called Meridian Hill home.
https://www2.howard.edu/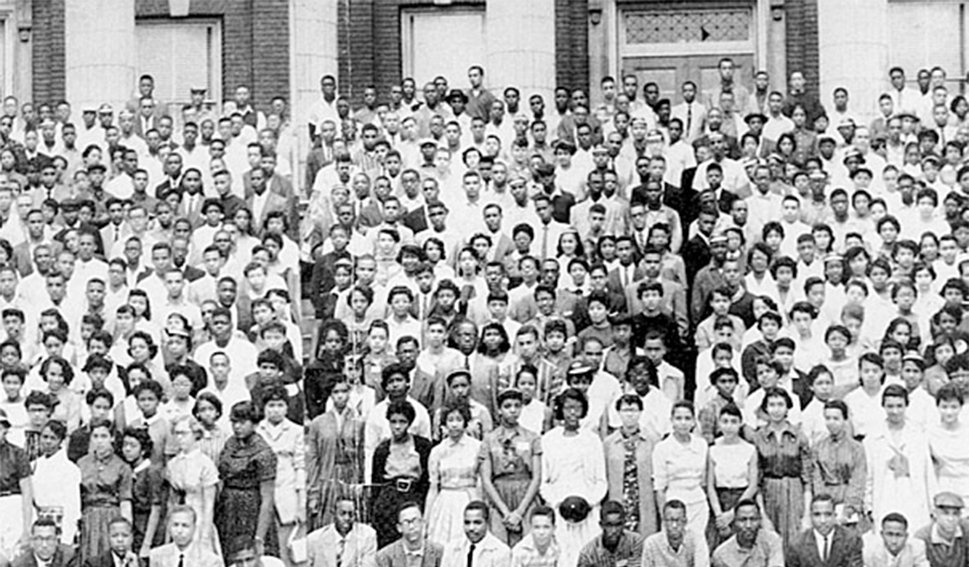 An old soul. A New Beginning.
From the heroic Government Girls to a home for higher education and young, aspiring minds at Howard University, this pioneering building has now transformed into a truly remarkable residence for a brand new audience. For those who appreciate inspired design layered upon rich history, those who believe character comes in many forms and the soul of a place can speak volumes, âme is the home for you.